feel free to call us +91.33.26789234 youremail@yourdomain.com
Europe-Based Training Scholarship Deadline Has Been Extended!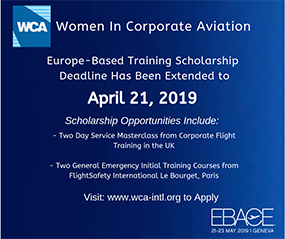 Related Articles
Amanda Zeeb

, , News, 0

---

Mentorship Update By Rachael Borsa The Mentoring program is wrapping up our 3rd year and gearing up for a...

Stacy Everitt

, , News, 0

---

Here's a #throwbackthursday of all of our WCA pins from over the years! 25 years of networking, connecting, mentoring,...

Stacy Everitt

, , News, 0

---

A big "Thank You" to everyone who came to our luncheon and a big thank you to our sponsors...