2021 – WCA's International Event
January 30, 2021 @ 2:00 PM London / 9:00 AM EST  via Zoom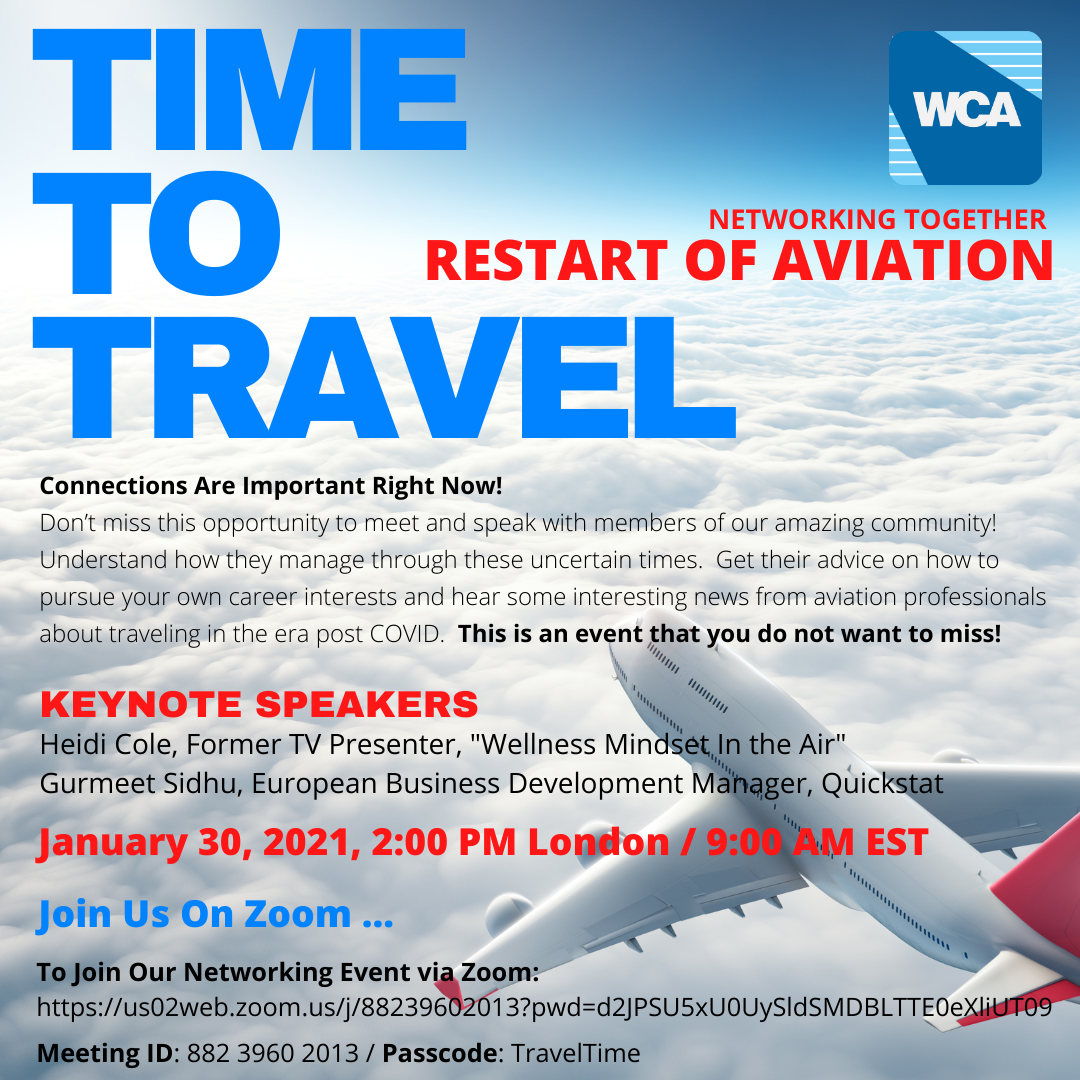 Join us!  It is a good time to share insights and is an opportunity to learn and share knowledge. It is enormous value in bringing together like-minded people who can not only leverage their relationships, but also benefit from listening, discussing and questioning each other. Different approaches and perspectives create interesting conversations and thought-provoking reflections.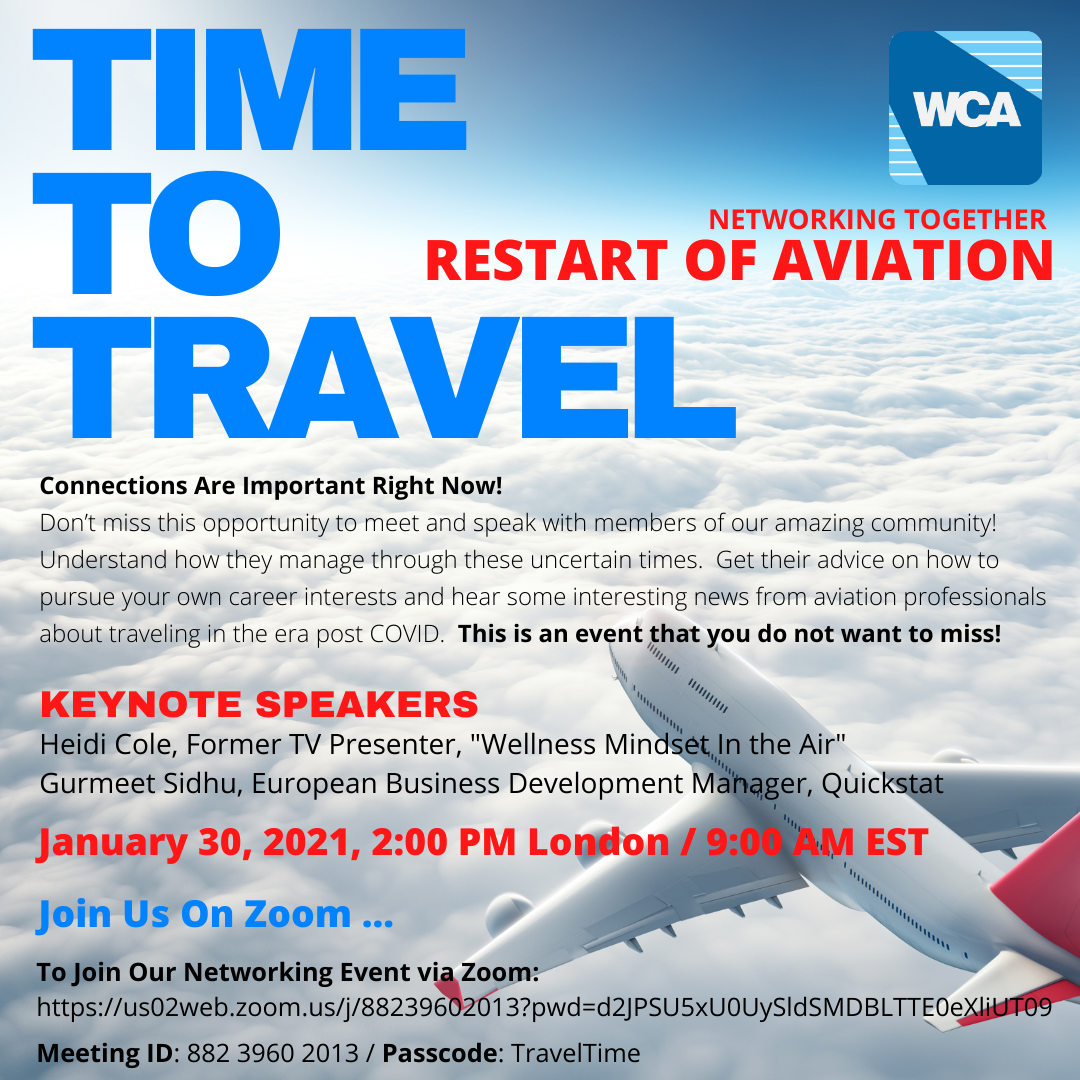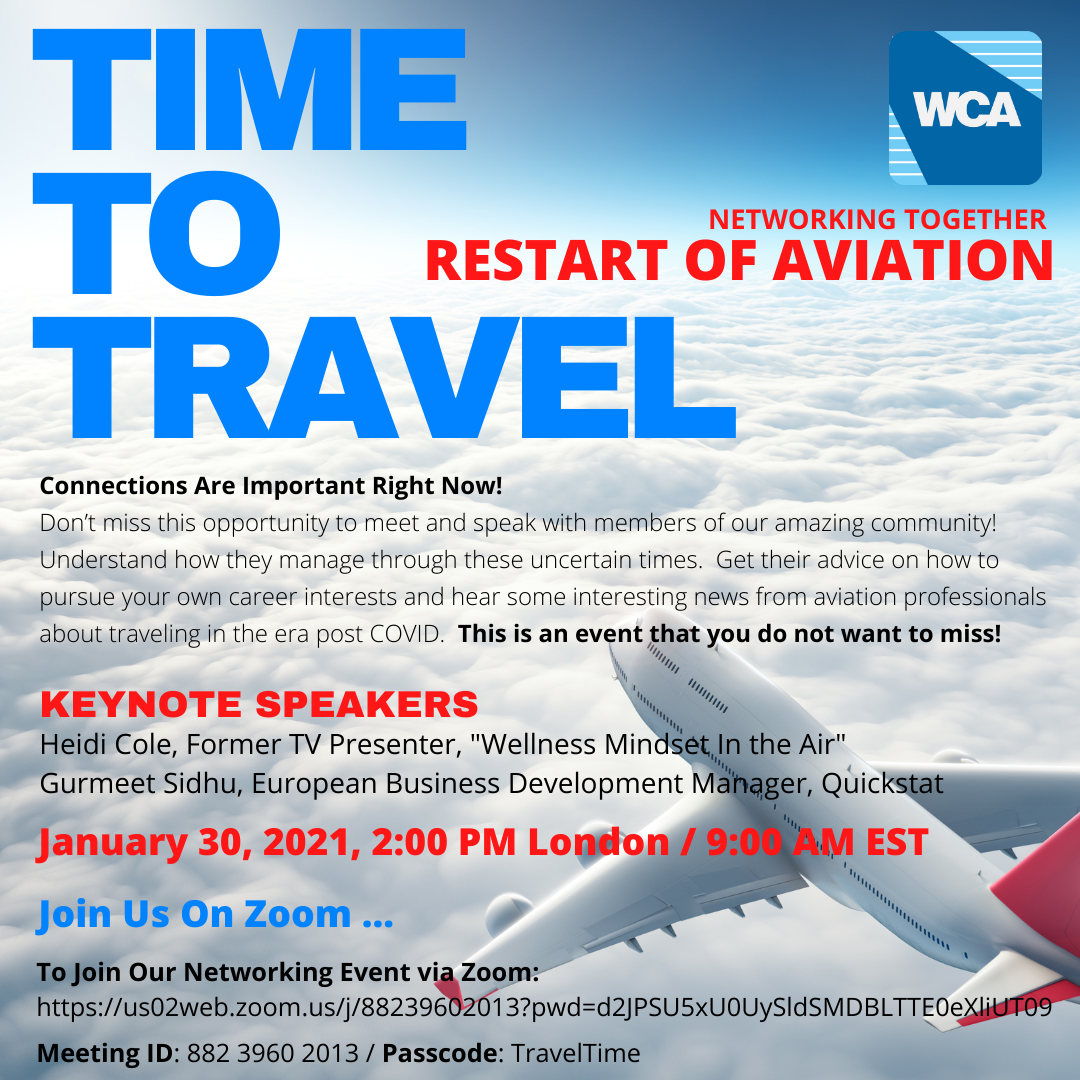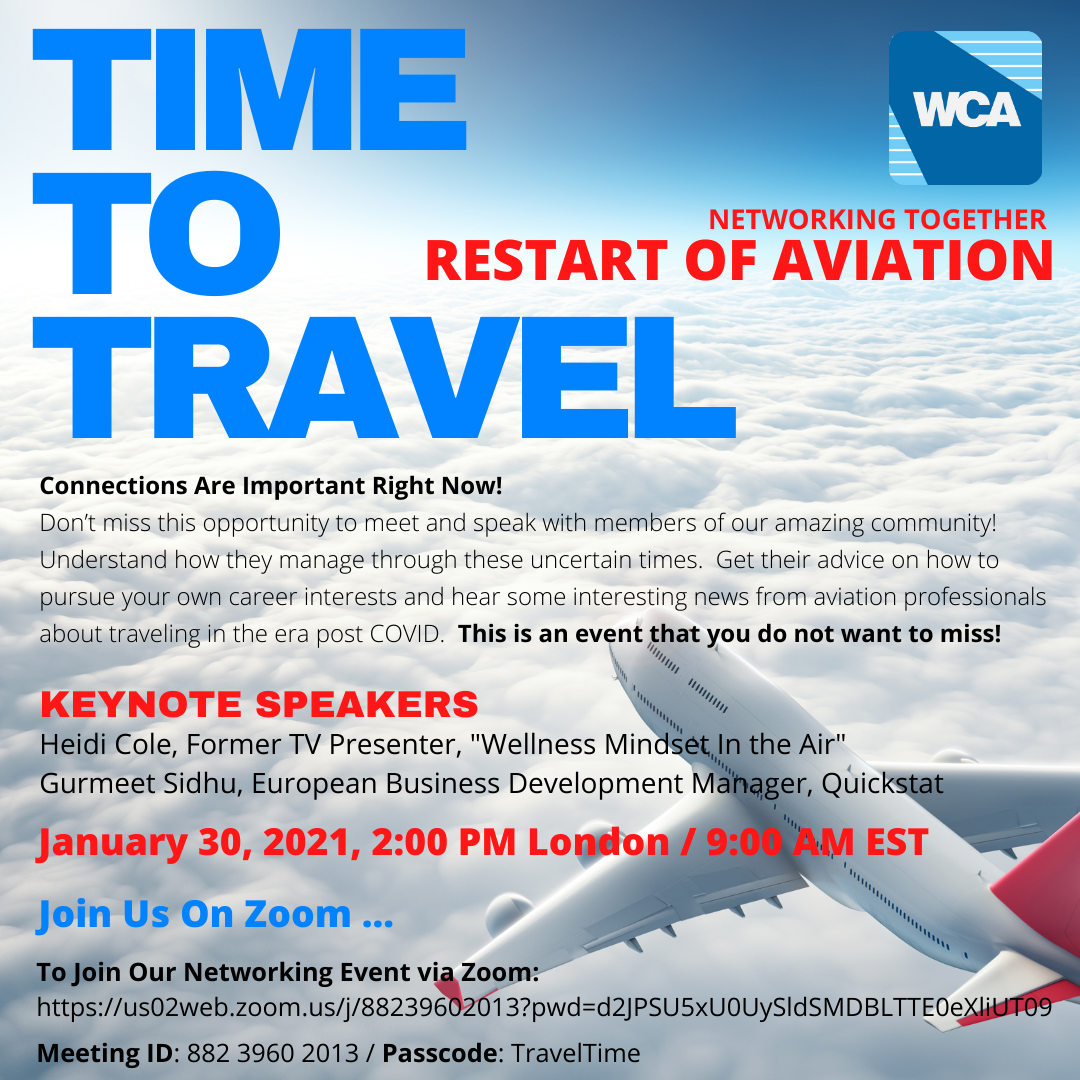 October 10, 2020 27th Annual Meeting of Members and Scholarship Presentation.
Please join us for our annual meeting via zoom.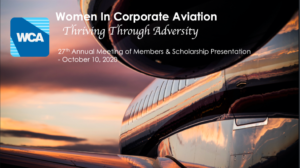 Monthly
Weekly
Daily
List
MO

TU

WE

TH

FR

SA

SU
28

29

30

31

1

2

3
4

5

6

7

8

9

10
11

12

13

14

15

16

17
18

19

20

21

22

23

24
25

26

27

28

29

30

31
1

2

3

4

5

6

7
Events for January
1st
No Events
Events for January
2nd
No Events
Events for January
3rd
No Events
Events for January
4th
No Events
Events for January
5th
No Events
Events for January
6th
No Events
Events for January
7th
No Events
Events for January
8th
No Events
Events for January
9th
No Events
Events for January
10th
No Events
Events for January
11th
No Events
Events for January
12th
No Events
Events for January
13th
No Events
Events for January
14th
No Events
Events for January
15th
No Events
Events for January
16th
No Events
Events for January
17th
No Events
Events for January
18th
No Events
Events for January
19th
No Events
Events for January
20th
No Events
Events for January
21st
No Events
Events for January
22nd
No Events
Events for January
23rd
No Events
Events for January
24th
No Events
Events for January
25th
No Events
Events for January
26th
No Events
Events for January
27th
No Events
Events for January
28th
No Events
Events for January
29th
No Events
Events for January
30th
No Events
Events for January
31st
No Events