Whether you are interested in short-term projects or longer term positions, WCA has something for you!
Join WCA Today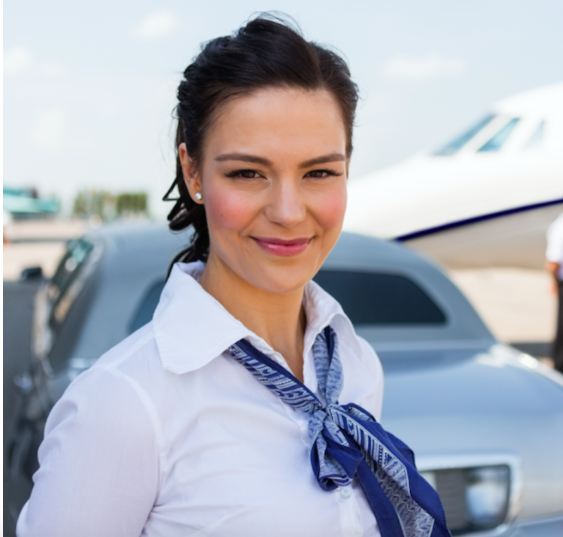 We're always looking for amazing people to join our team. We couldn't do the work we do without the help of our dedicated volunteers. From organizing fun meetups to mentoring and networking — there are many opportunities to get involved with WCA.
Join us and become WCA volunteer today! It's a great way to meet and connect with others in the organization.
VOLUNTEER SIGN UP FORM
Complete the form below to find out how you can help
and be a part of our team.
"*" indicates required fields