Women in Corporate Aviation, a non-profit 501(c)(3) organization, is a group of aviation professionals, including flight department personnel, FBO managers, writers, students, training center professional and many others who work together to promote opportunities for women in aviation. From our first meeting at the Women in Aviation Conference 1993 to our growing organization today, we have networked and promoted career opportunities in business aviation. We are mentors and role models to the next generation of aviation professionals.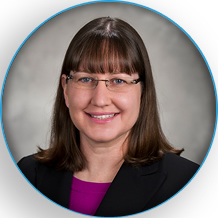 Jaclyn R. Gilbert, President
president@wca-intl.org
Jaclyn Gilbert is a licensed Aircraft Dispatcher and private pilot who has over 19 years of experience in corporate aircraft operations and aviation training. She graduated from Embry Riddle Aeronautical University with a Bachelor of Science in Aerospace Studies and minors in Aviation Safety, Space Studies and Mathematics. In 2015, Jaclyn earned the CAM (Certified Aviation Manager) designation through NBAA. She is currently the Training Program Manager for Trip Support Services at Universal Weather and Aviation, Inc. in Houston, Texas.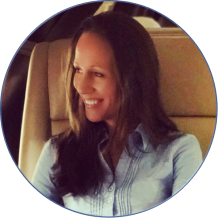 Laura Scanlan, Vice President
vicepresident@wca-intl.org
With over 20 years of experience, Laura Scanlan is the Maintenance Director for Executive Jet Management and is a licensed Airframe & Powerplant Mechanic.  Laura currently serves on the Maintenance Committee – Workforce Development at NBAA.  Laura graduated from National Aviation Academy with an Associate's Degree and has a passion for the aviation industry.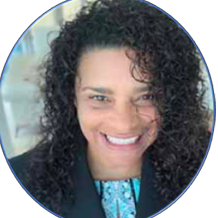 Stacy Everitt, Secretary
wcasecretary@wca-intl.org
Stacy Everitt, a Pilot, Owner/Operator of her own aircraft, has over 21 years of experience in Information Technology, with over 8 years as a Technical Trainer. Stacy has changed her career midlife and is following her true passion: flying!  She serves as Secretary and Newsletter Editor for Women In Corporate Aviation as she's passionate about networking with other industry professionals and those wanting to pursue a career in the aviation field.  Stacy welcomes the opportunity to network and connect with you.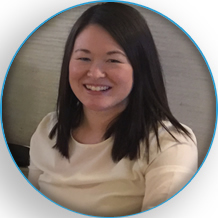 Jennifer Nelson, Treasurer
treasurer@wca-intl.org
Jennifer was born in South Korea and grew up in a Korean/American military home giving her the opportunity to live in many places. She graduated from the University of Louisville with an accounting degree and has been in the corporate accounting sector for five years. She found her true passion when she started flight training for her private pilot's license.