Membership – A Message To Our Members
By Tracie Carwile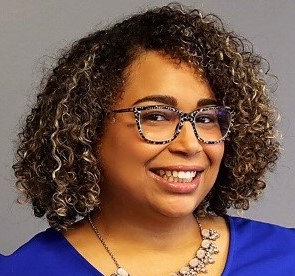 Hello!  Have you logged into WCA's website lately?  Have you created a profile picture? Our Goal is to get 100 profile pictures on WCA's website by the WAI2019 conference!  Create yours today!  Also, follow the discussion boards for new and exciting information on WCA.
Our current membership includes students, individuals, and international members dedicated to our mission.  While dues pay for our Career and Leadership scholarships and networking events, volunteer hours of incalculable costs give us wings.
In the last 6 weeks, WCA has gained 15 members!  Great momentum!!  If you have questions or concerns regarding your membership, please reach out to Tracie Carwile membership@wca-intl.org.  Again, thank you to all of our members.