feel free to call us +91.33.26789234 youremail@yourdomain.com
WAI Social Reception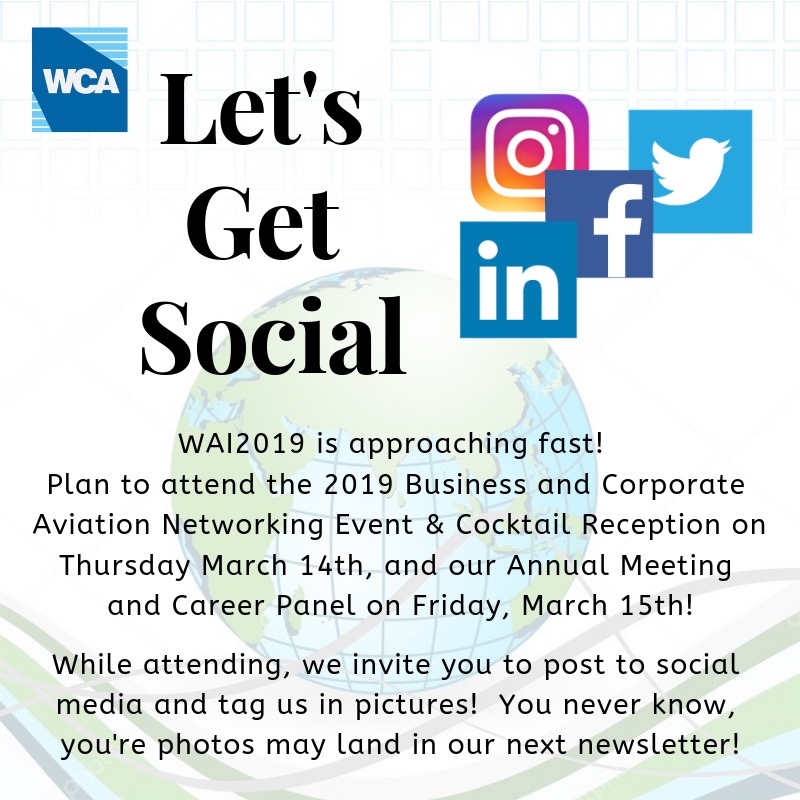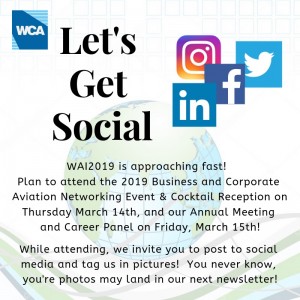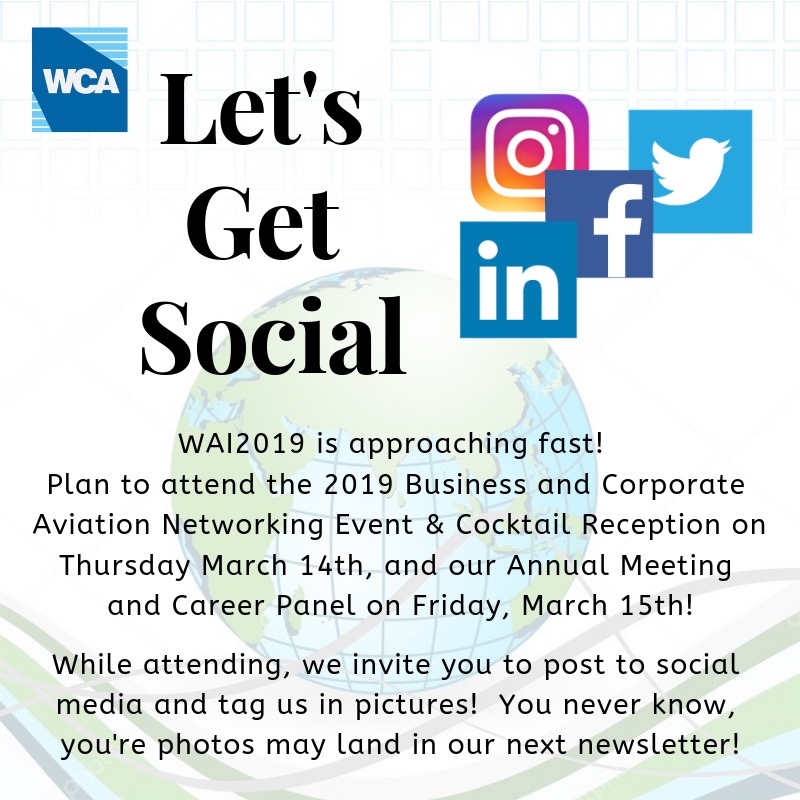 Related Articles
Amanda Zeeb

, , News, Scholarships, 0

---

We are one week away from the closing of our Spring Scholarship Offerings and we encourage everyone to apply!Deadline...

Stacy Everitt

, , News, 0

---

Please be sure to visit Women In Corporate Aviation's YouTube Channel! Click here to visit!

Amanda Zeeb

, , News, 0

---

Women in Corporate Aviation Media Contact: Stacy Everitt News@wca-intl.org News Release FOR IMMEDIATE RELEASE Women in Corporate Aviation announces...