feel free to call us +91.33.26789234 youremail@yourdomain.com
Volunteer Opportunities Available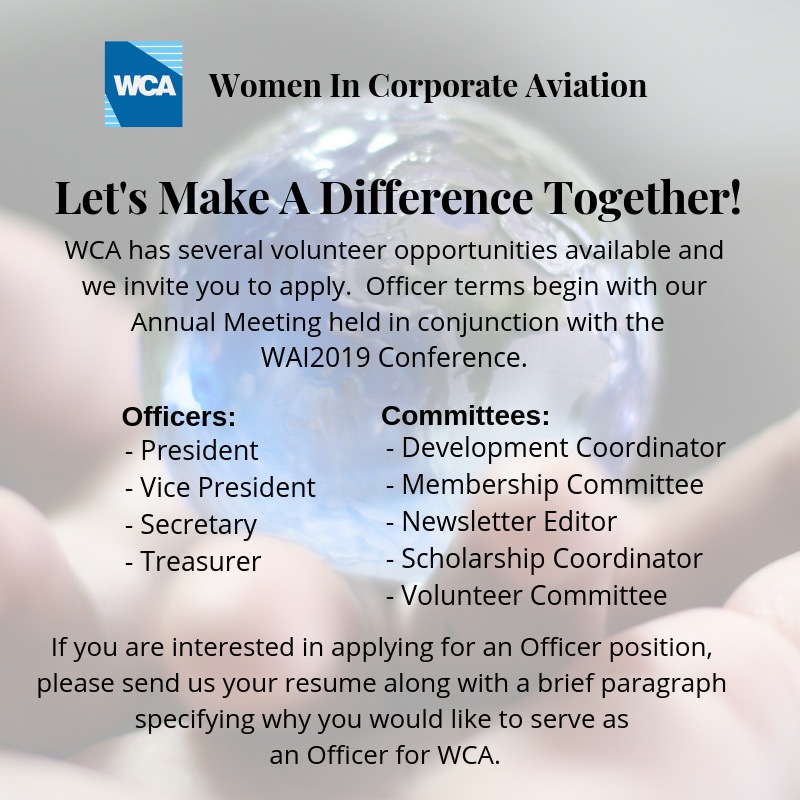 Related Articles
---

Membership – A Message To Our Members By Tracie Carwile Hello!  Have you logged into WCA's website lately?  Have...

Amanda Zeeb

, , News, 0

---

Greetings From Corporate Development By Lisa Lewis WCA would like to take the time to recognize and thank all of...

Amanda Zeeb

, , News, 0

---

Cmd Bud Slabbaert has appointed Stacy Everitt, Secretary and Newsletter Editor at WCA, to assist with some elements of...