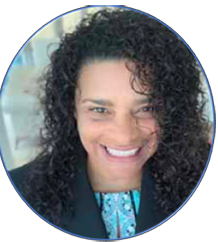 Stacy Everitt – Secretary
Stacy Everitt, Pilot, Owner/Operator of her own aircraft, has over 21 years experience in Information Technology, with over 8 years a Technical Trainer.  Stacy is pursuing her true passion: flying!
Serving as Secretary and Newsletter Editor for Women In Corporate Aviation, Stacy is passionate about networking with other industry professionals and those wanting to pursue a career in the aviation field. Stacy welcomes the opportunity to network and connect with you.
Please feel free to reach out to Stacy at wcasecretary@wca-intl.org