Interim Director – 
Below are our nominees for Interim Director to replace Debi Carpenter.  Please be sure to view their profiles and click the "Proceed To Vote" button at the bottom of the page.
Ava Shubat, Career Panel Coordinator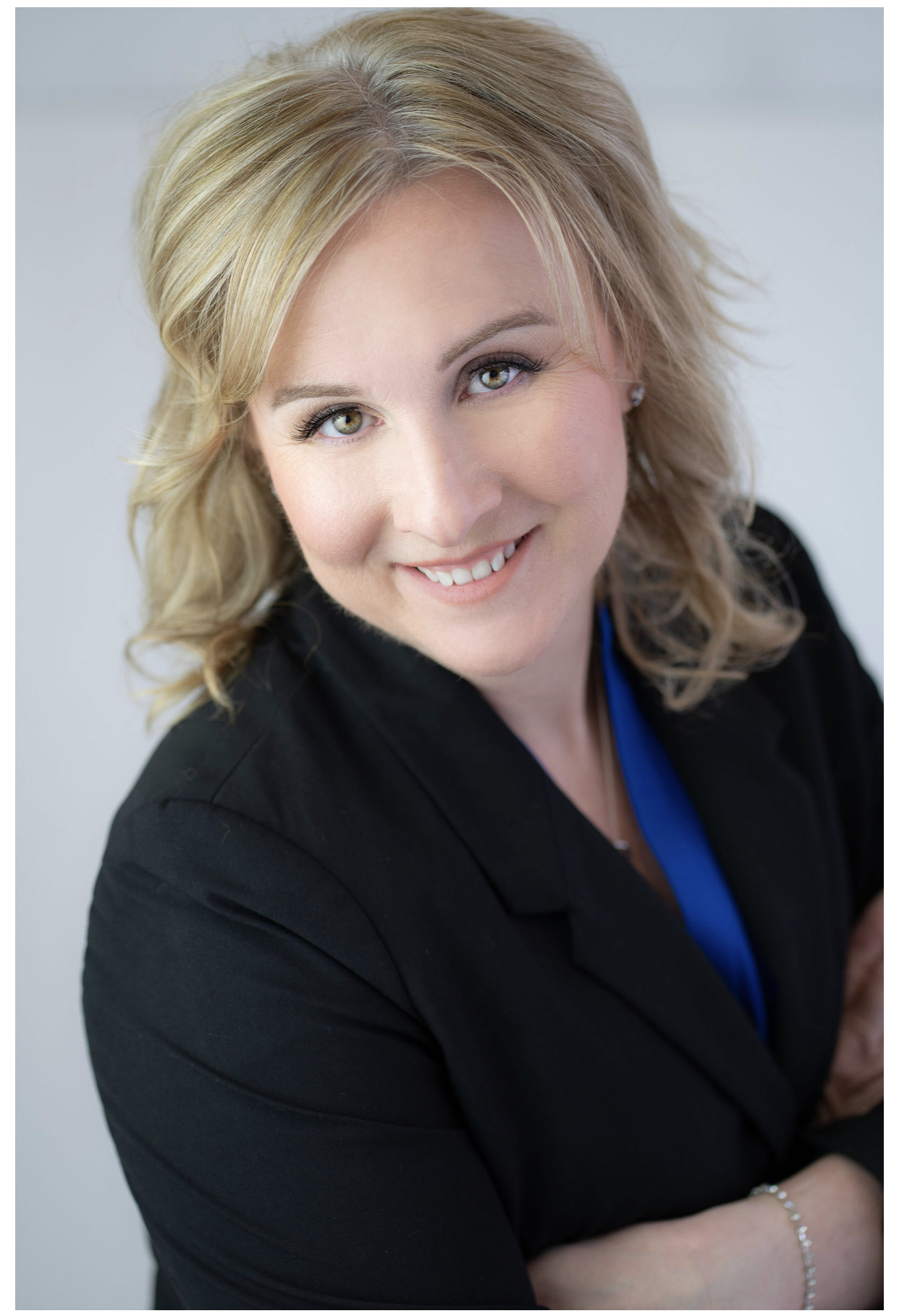 Ava is a Director of Aviation for a Fortune 500 Company based in Colorado. She is also the Owner of AvSafety Management, LLC which provides corpora e operators with Safety Management Systems/IS-BAO implementation guidance and audits. She holds six corporate jet type ratings/ ATPJ CFII, MEI and Airframe & Powerplant License with Inspection Authorization. She has held various positions throughout her corporate aviation career such as Captain, Safety Manager, Director of Maintenance/ and Engine Shop Technician & Customer Coordinator. She is a retired U.S. Air Force Major who serve both as an enlisted and officer, in he Army on active duty and Army Reserves, and in the Air Guard and Air Force Reserve, for a total of 25 years in aircraft maintenance and avionics on helicopters and jets. She also had the opportunity of being a Services Flight Commander and an Executive Officer to a Two Star General. Ava has been the fortunate recipient of scholarships from WAIJ WCAJ 99s, NBAA, and American Flyers. She is active volunteer in Women In Corporate Aviation, aviation and in her local community.
Tasha Neely, Mentoring Coordinator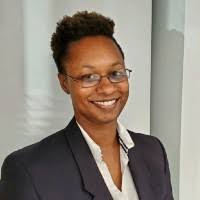 Tanisha Neely is a licensed Aircraft Dispatcher with 10+ years of experience in corporate aircraft operations coupled with 20+ years in Customer Service. She graduated from Texas Southern University with a Bachelor of Science in Aviation Management (2004) and an M.B.A in Business Administration (2013).  She is currently an Operations Supervisor for the Global Regulatory Services Team at Universal Weather and Aviation, Inc in Houston, Texas.